I'm a pro doodler, I know it's a real th

ing! Based in the UK I specialise in live illustrating your message while you talk. I simply jump on any conference call and illustrate away creating fun and memorable ex

periences for your

audience.
Need something to jazz up online talks?
Zoom and other video conferencing programmes have been our saviours during this pandemic, but after a year of constant use they are starting to stagnate and becoming oh so tiresome. 
I can change that, live illustrating your talk or conference adds a novel animated experience to your message, creating something memorable, sharable and just well...pretty cool. 
How does live illustration work?
What it consists of is simply me joining your call and through a shared screen, live illustrating your message from my IPad as you talk. That's it! After your talk you would get a finished high quality digital illustration that you can share to your hearts content, and an animation of your illustration coming to life (perfect for those instagram likes). If you want to take it any further I've got plenty of ideas from augmented reality to physical murals, go on, try me!
Do you do erm.. non live Illustrations too?
Yes I do! if you need some engaging slides to wake people up for your next presentation, some animations to emphasise your message, or have a great idea for an infographic I can definitely help create something special.
Examples of the final live illustration and timelapse video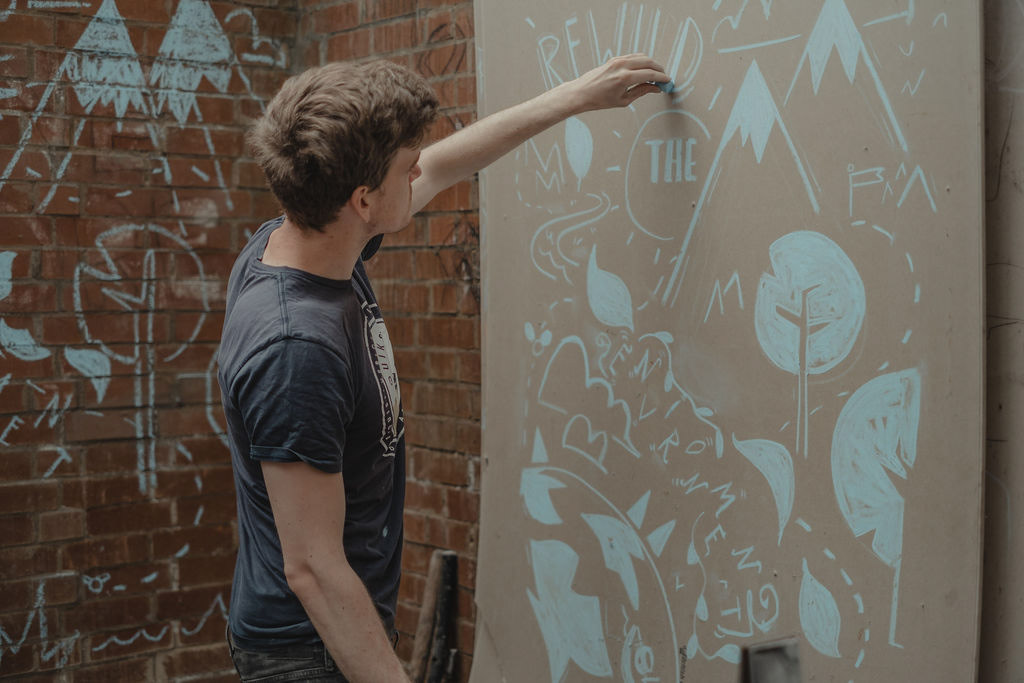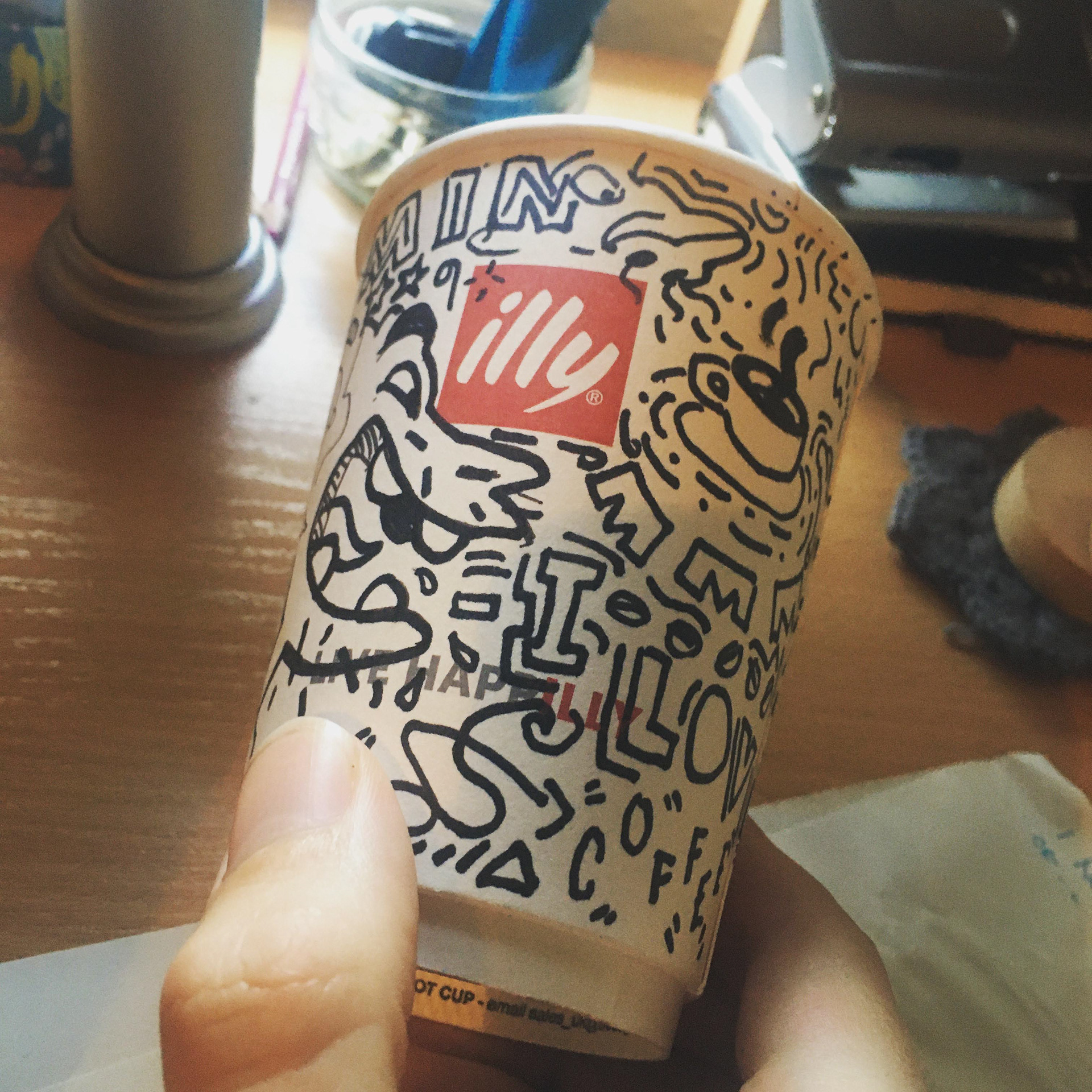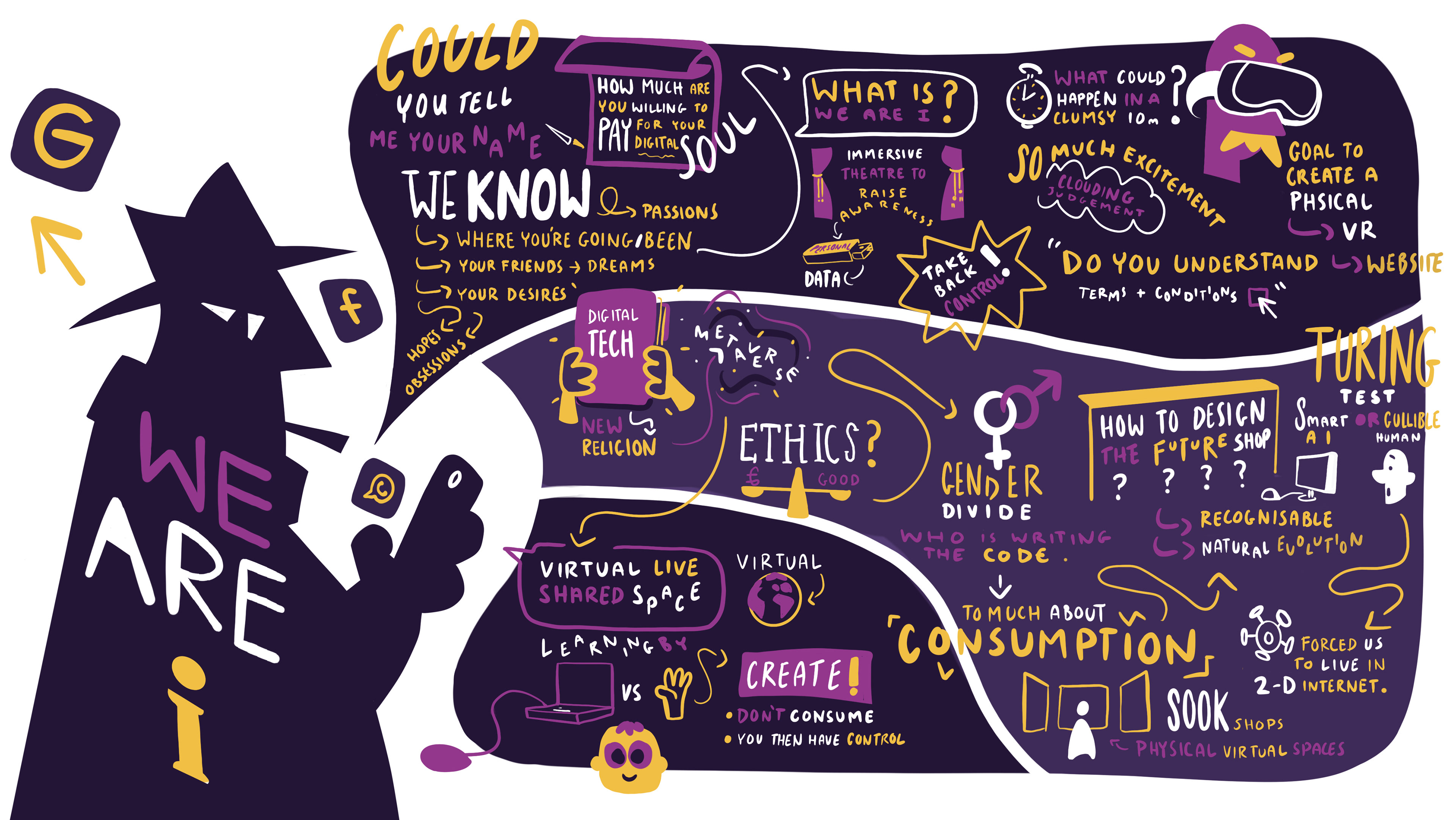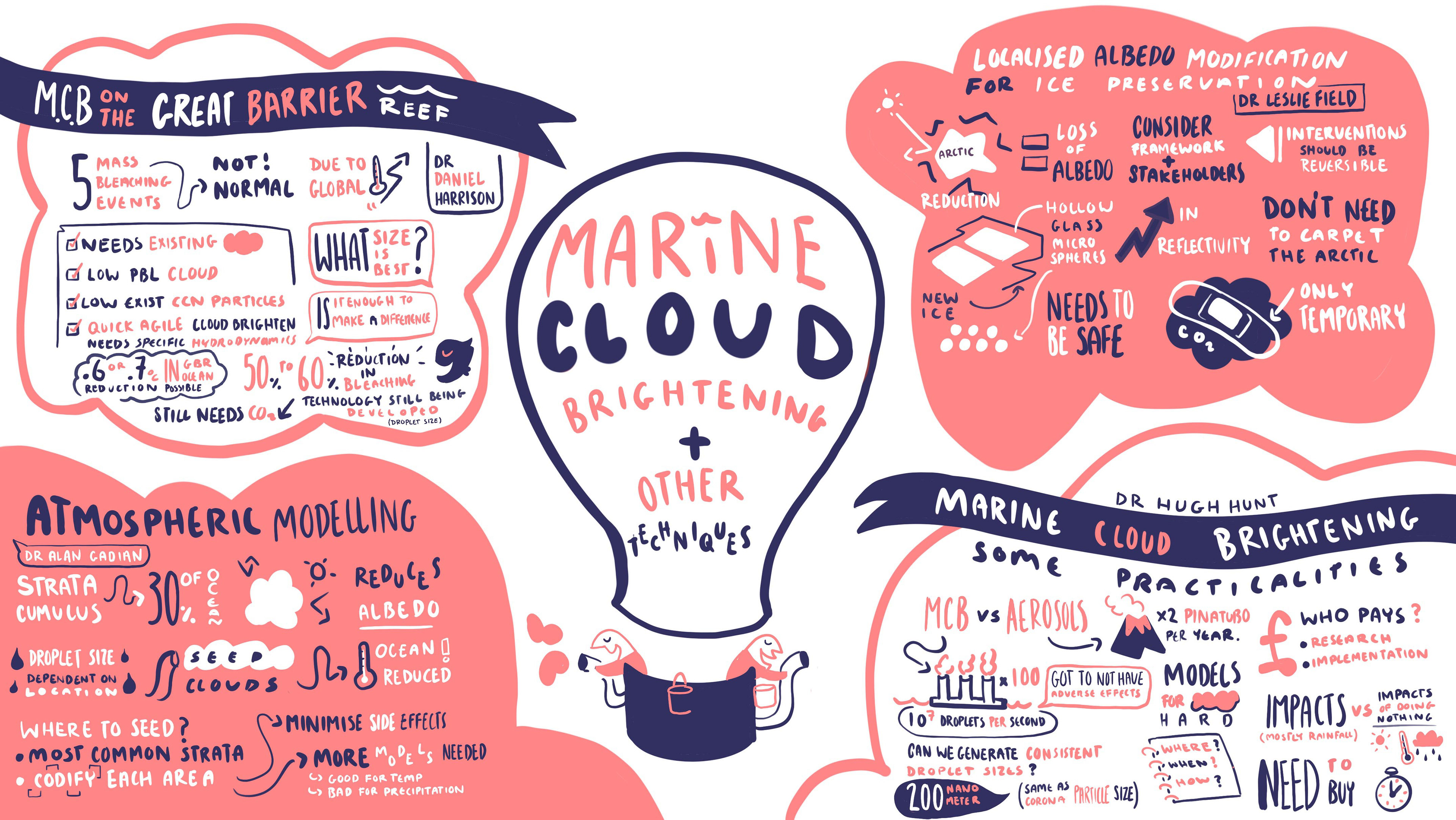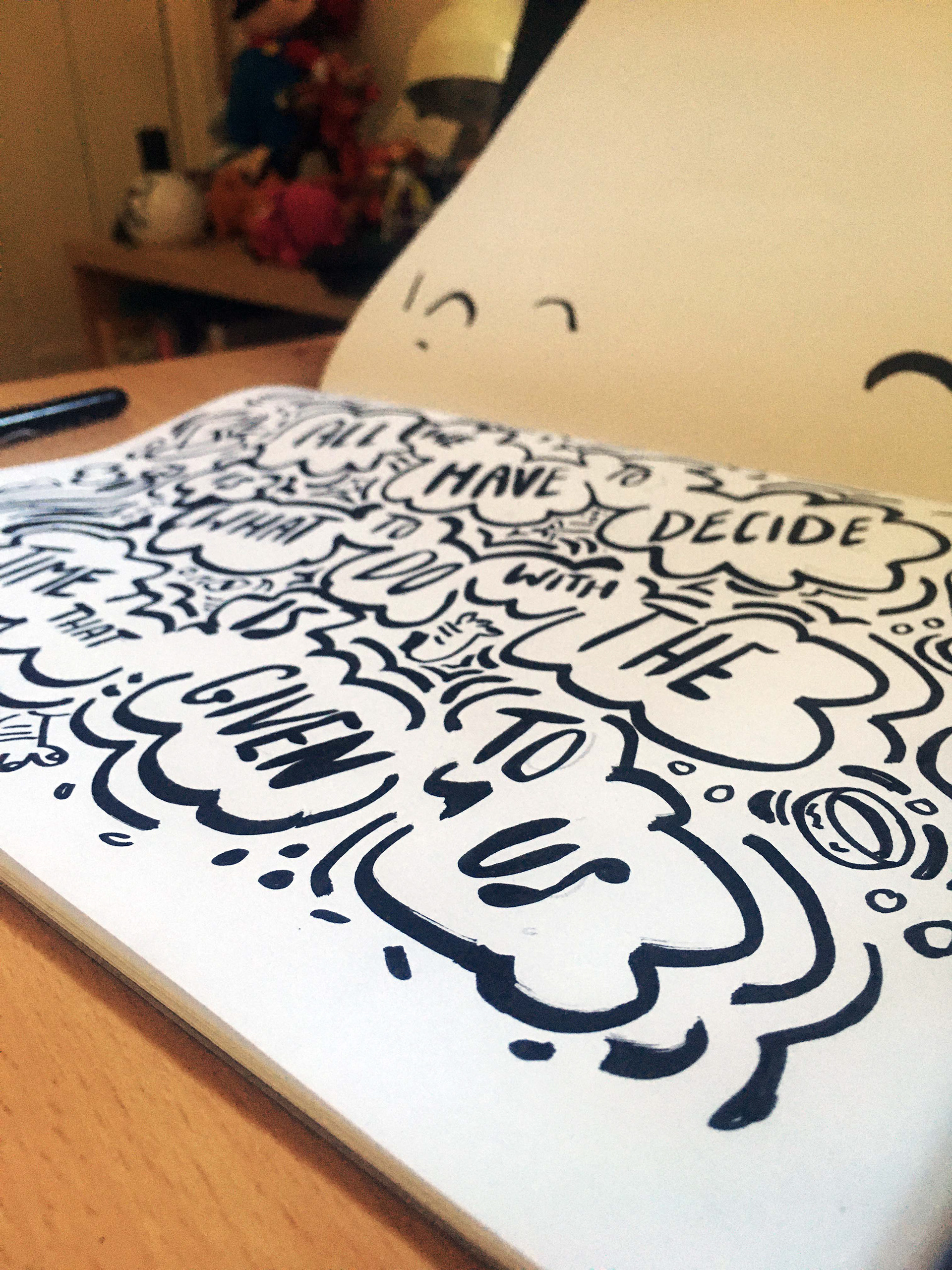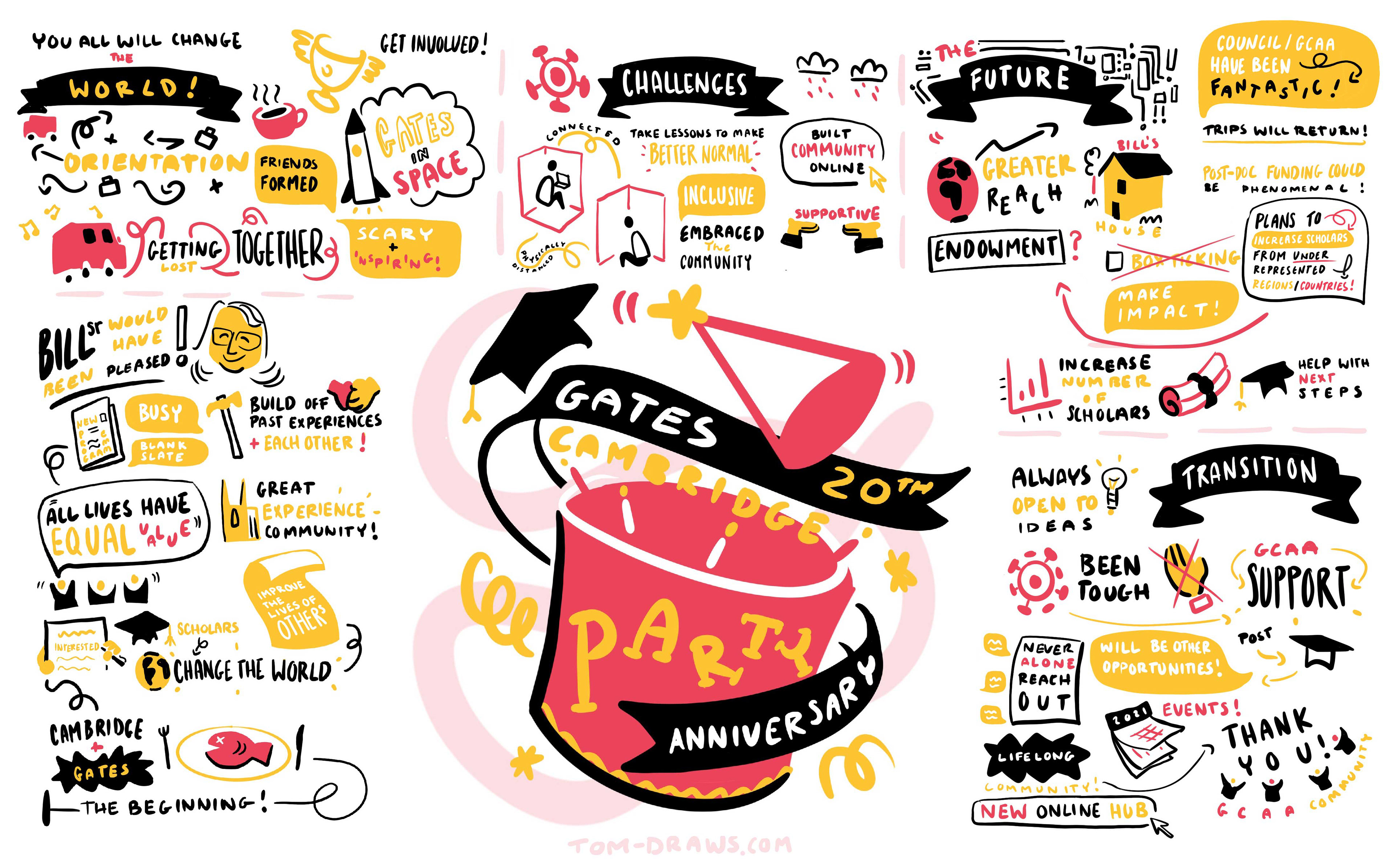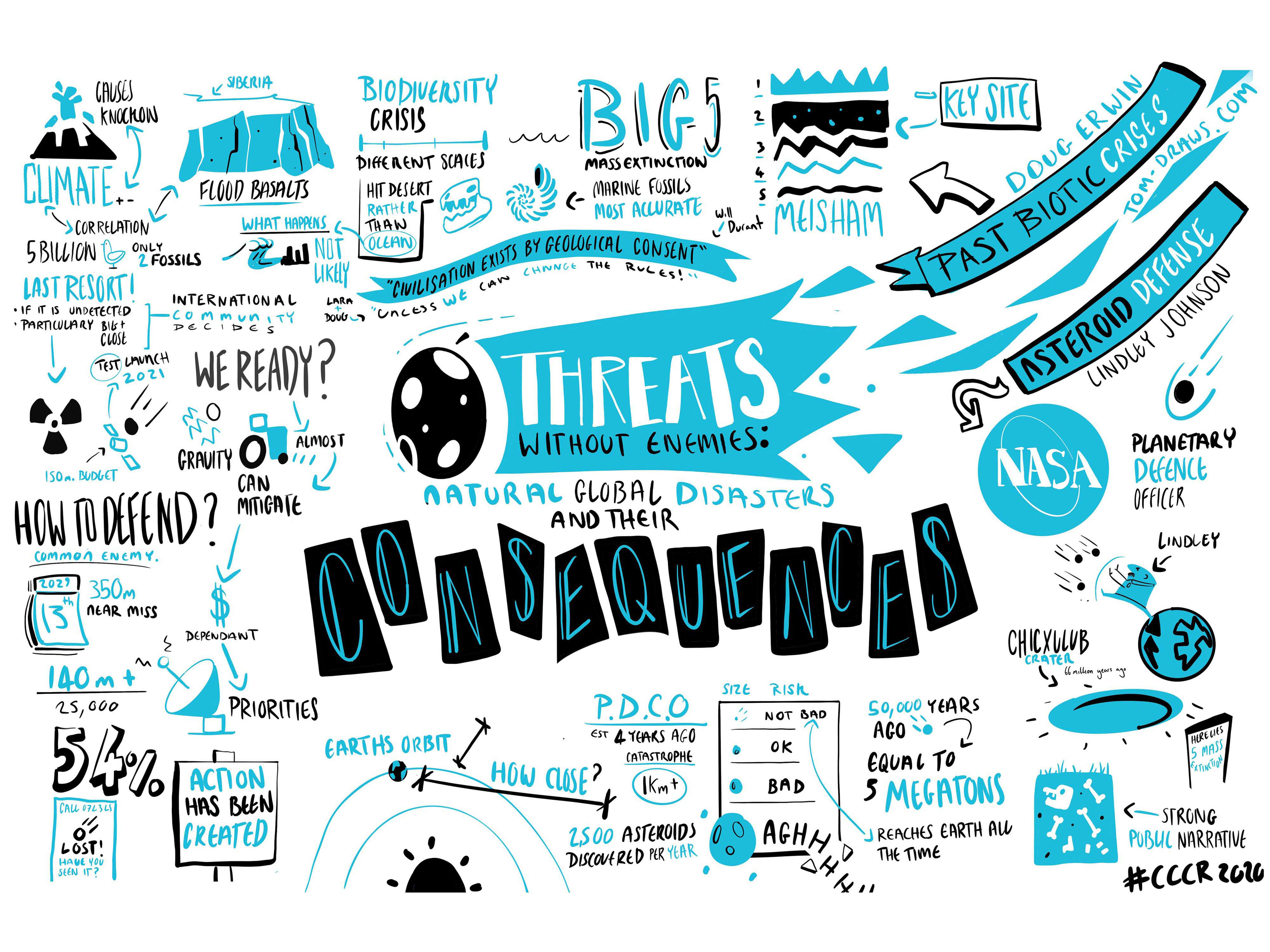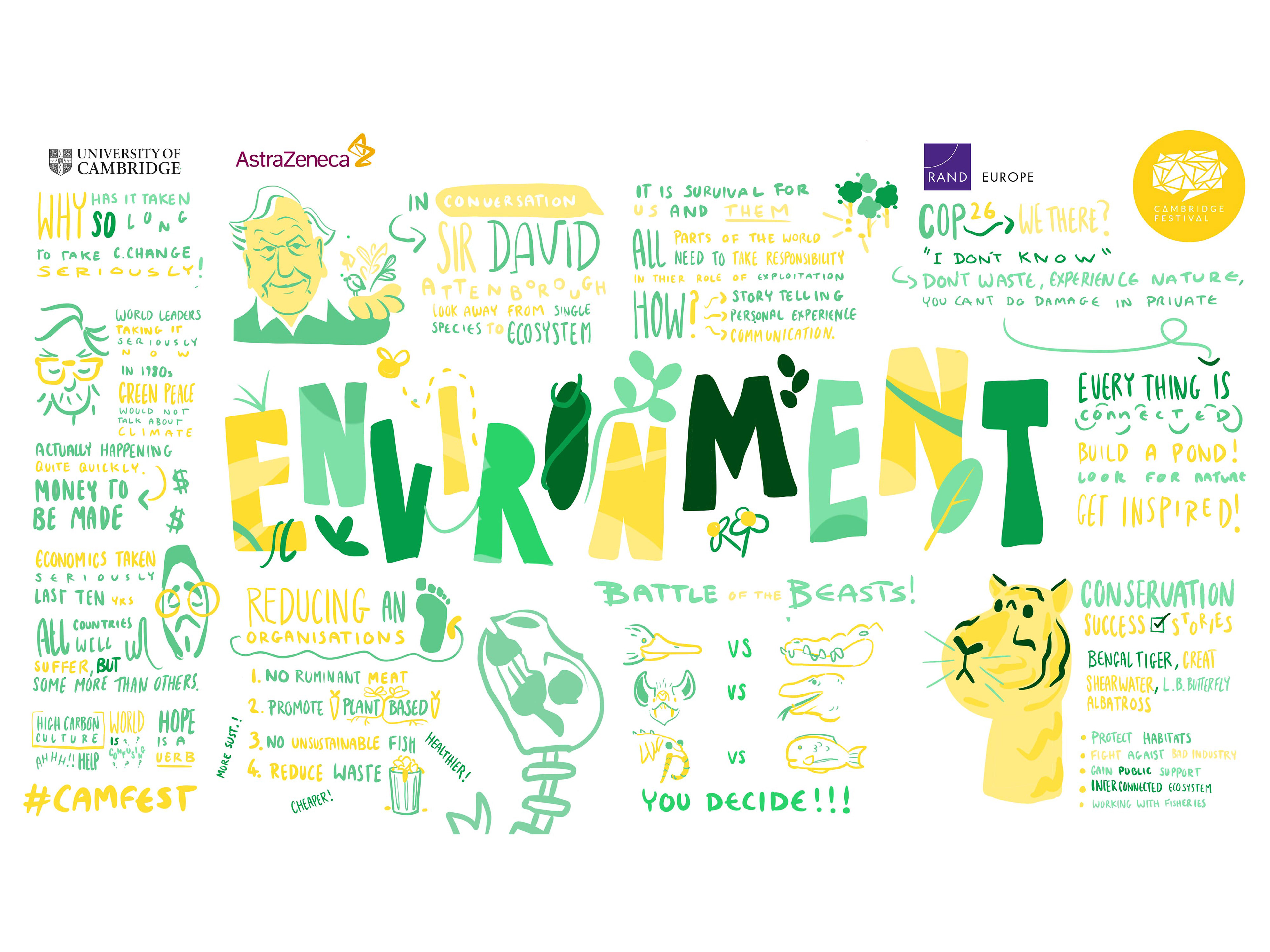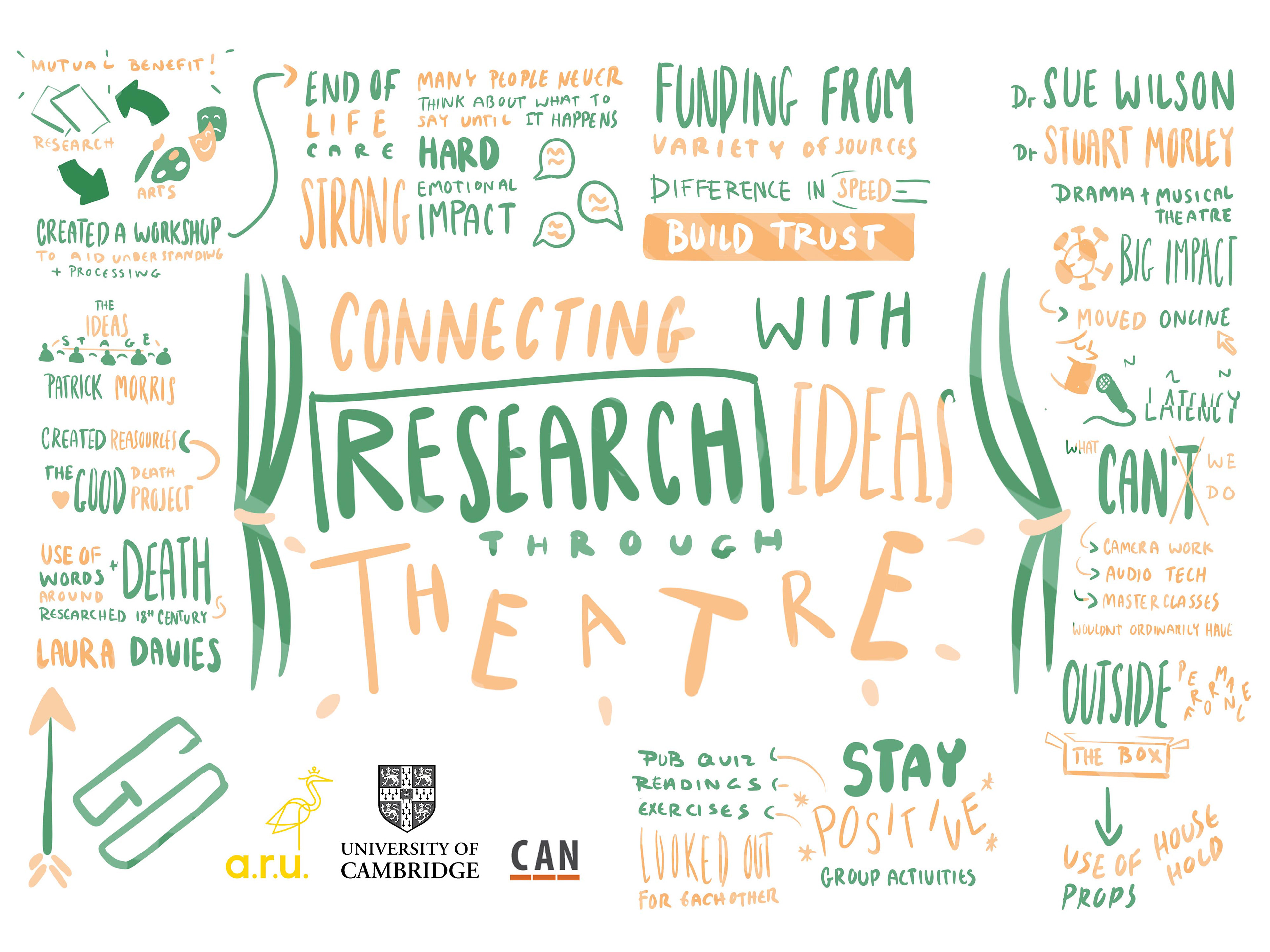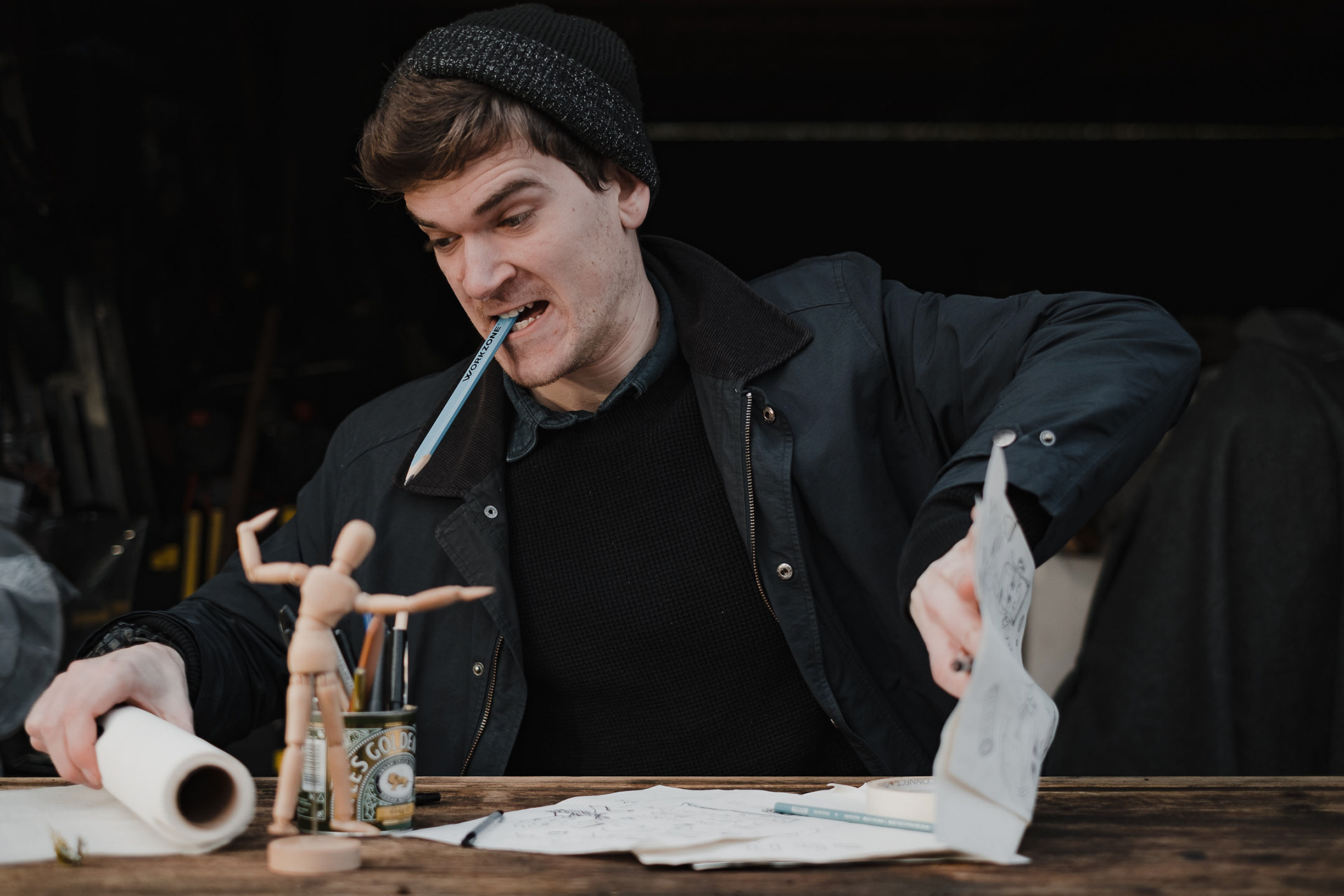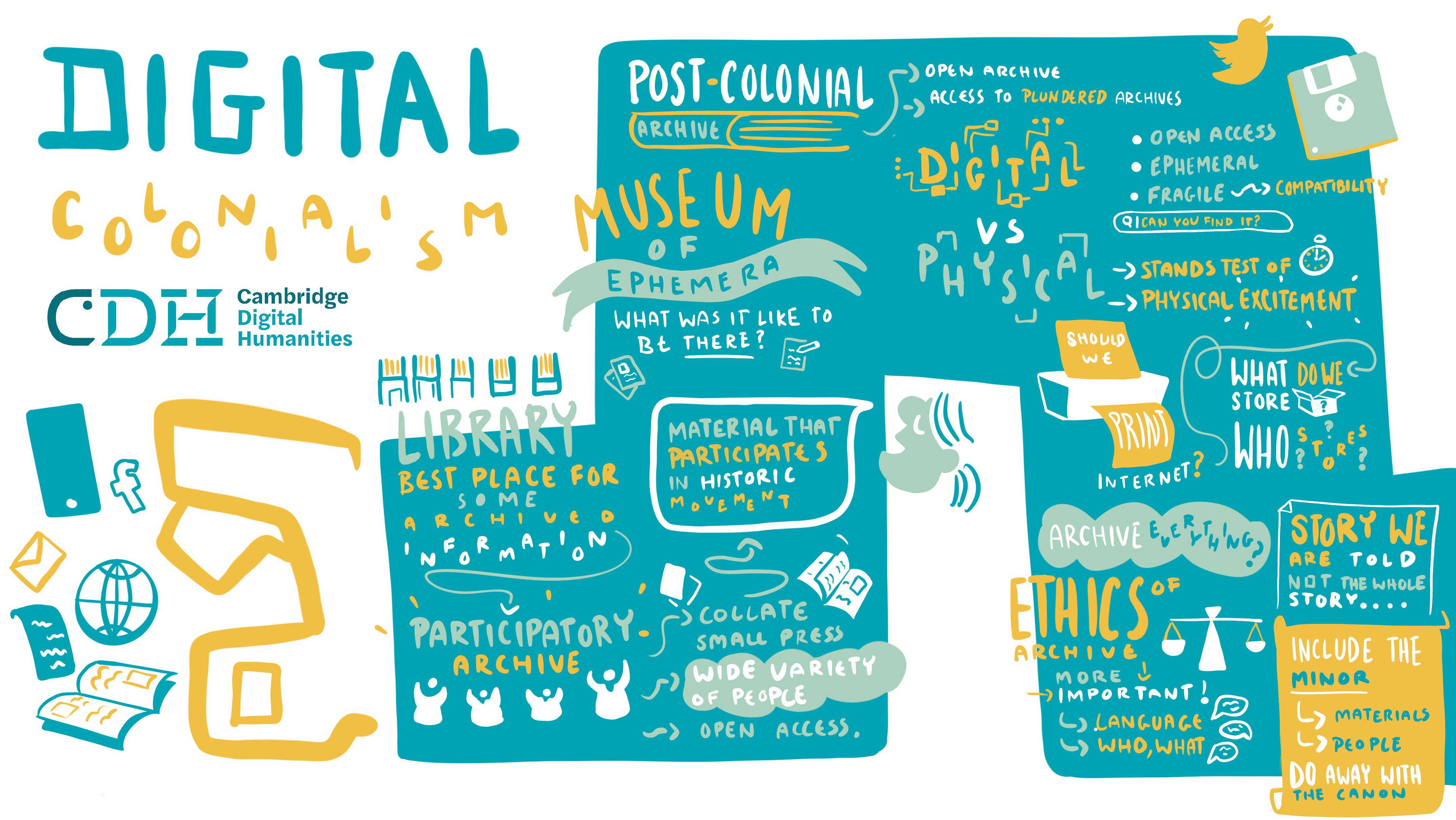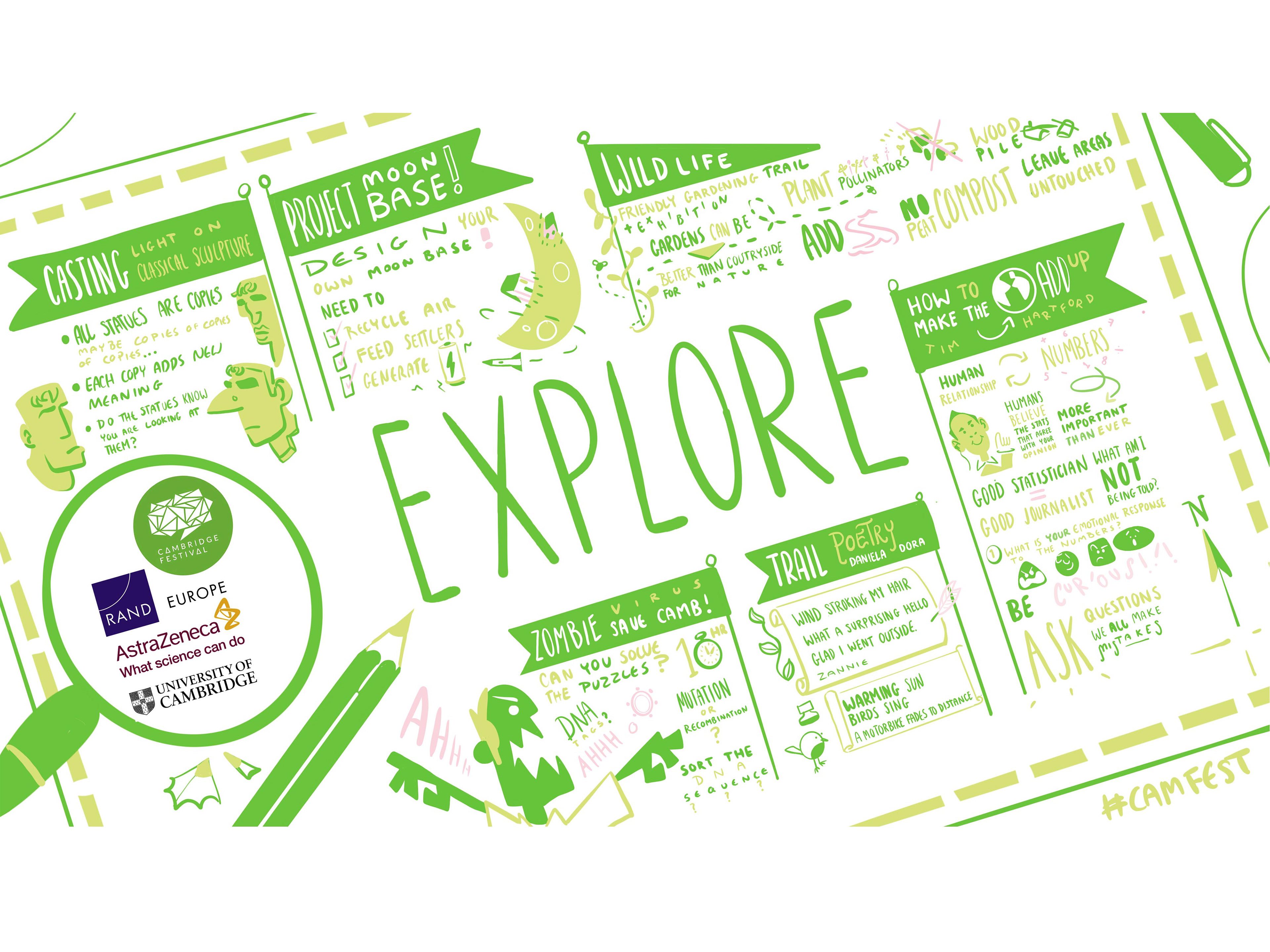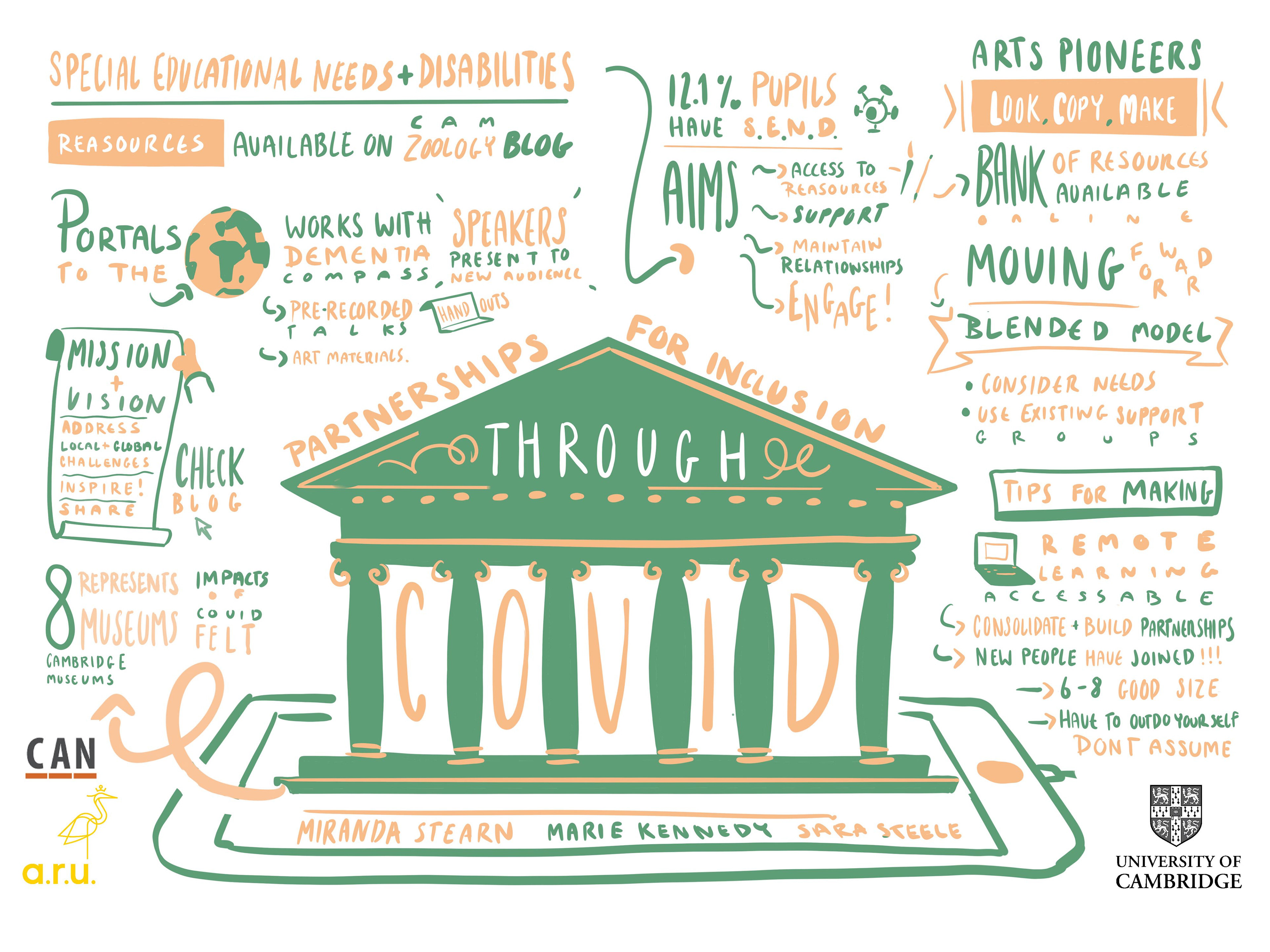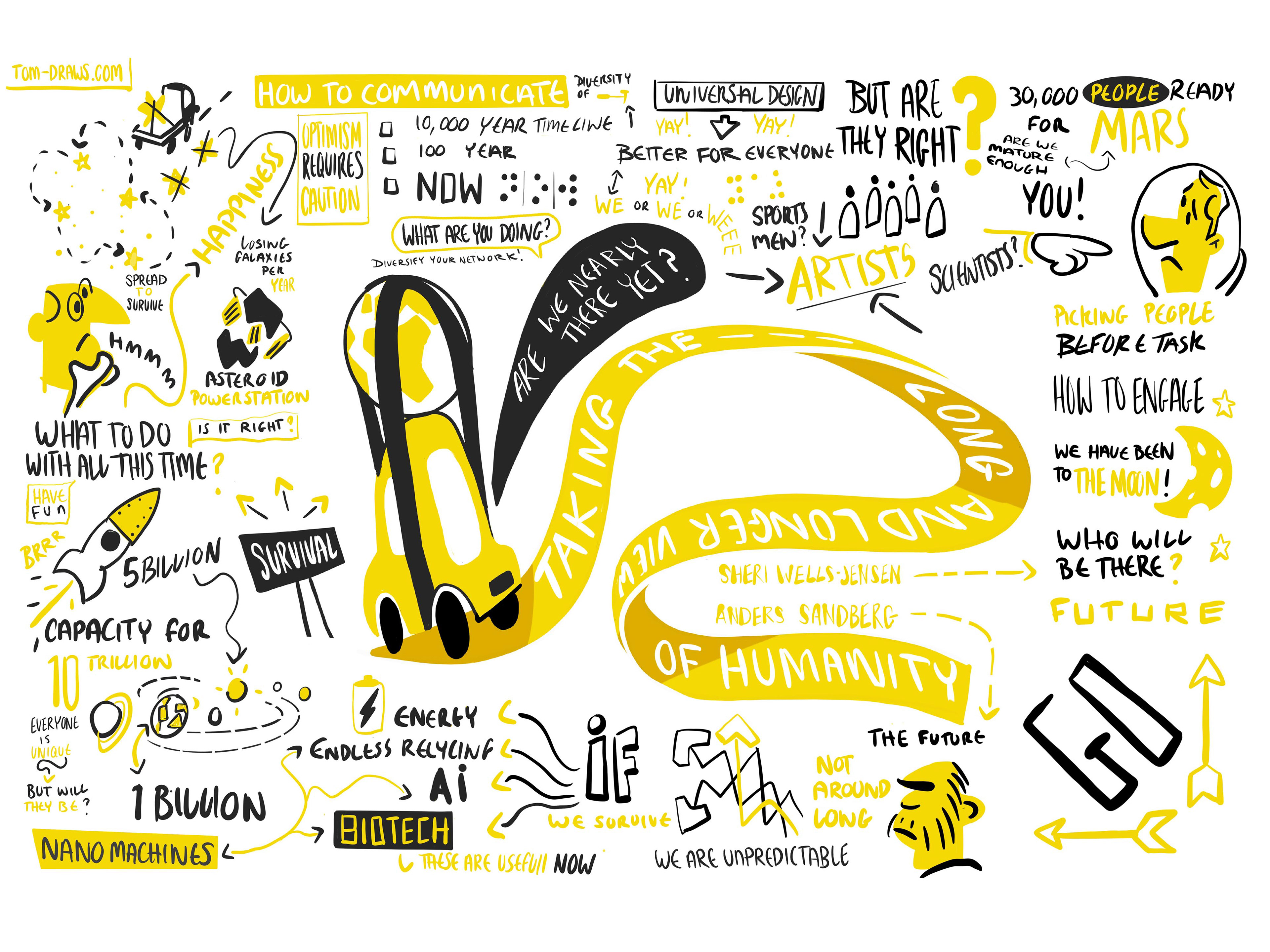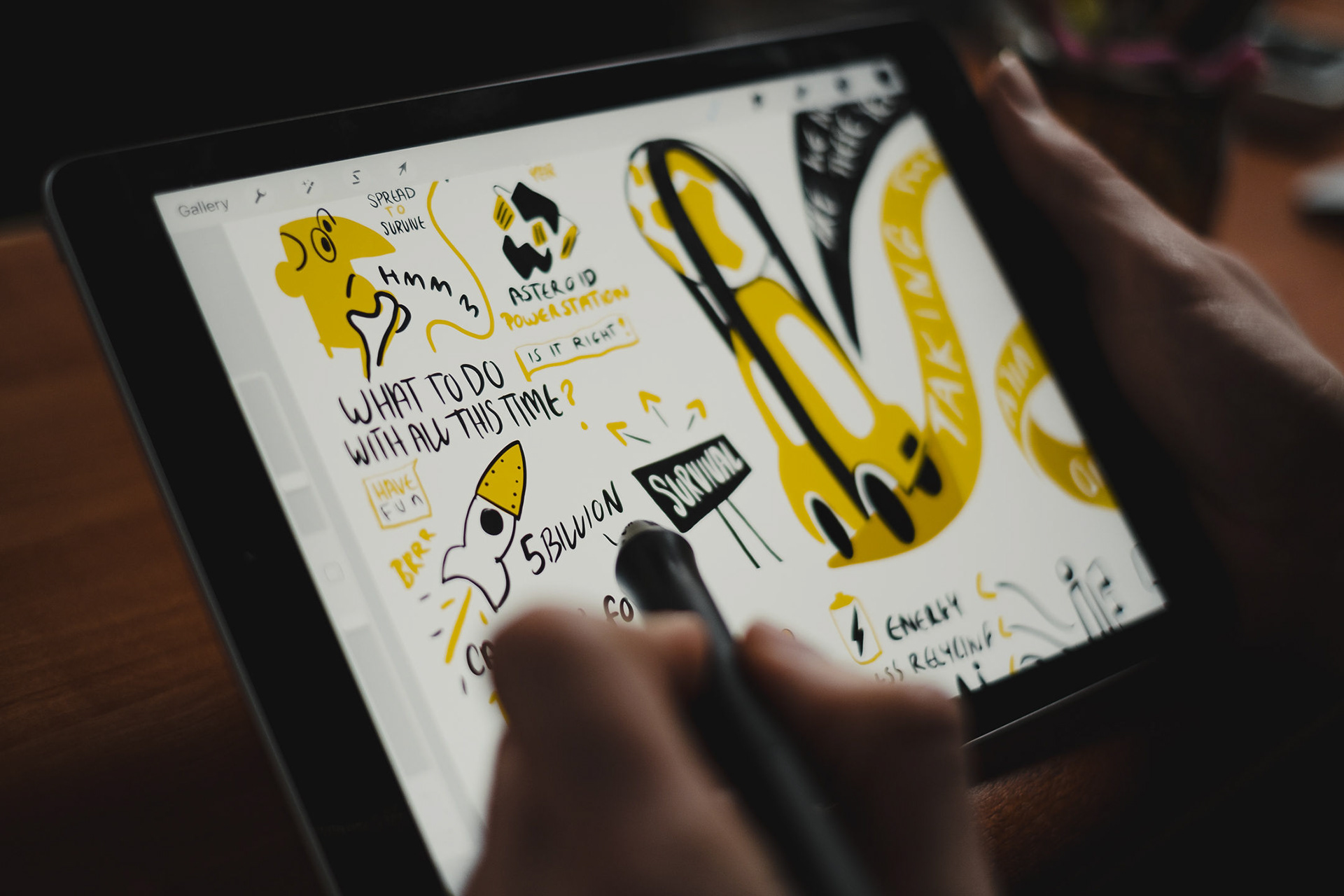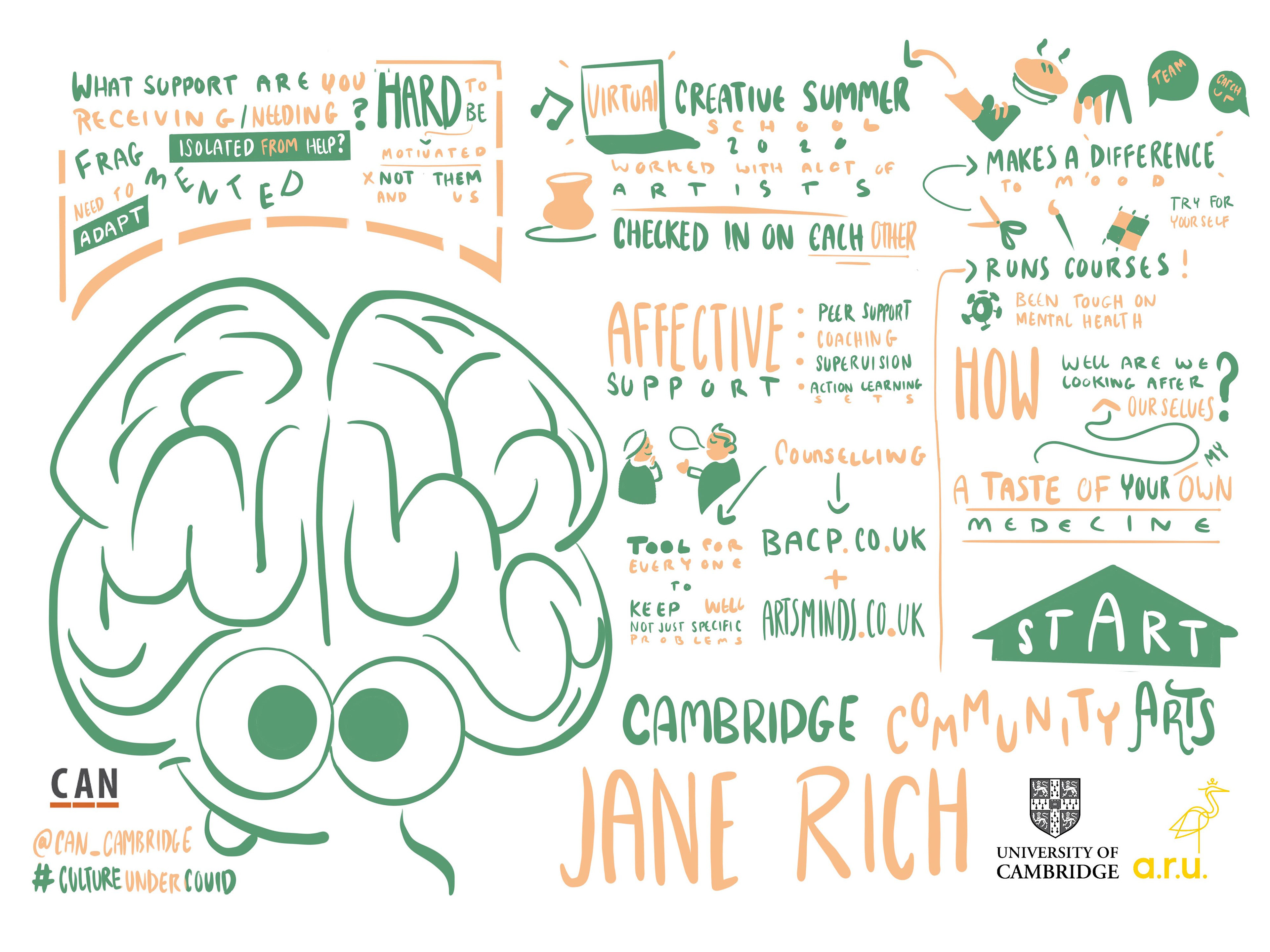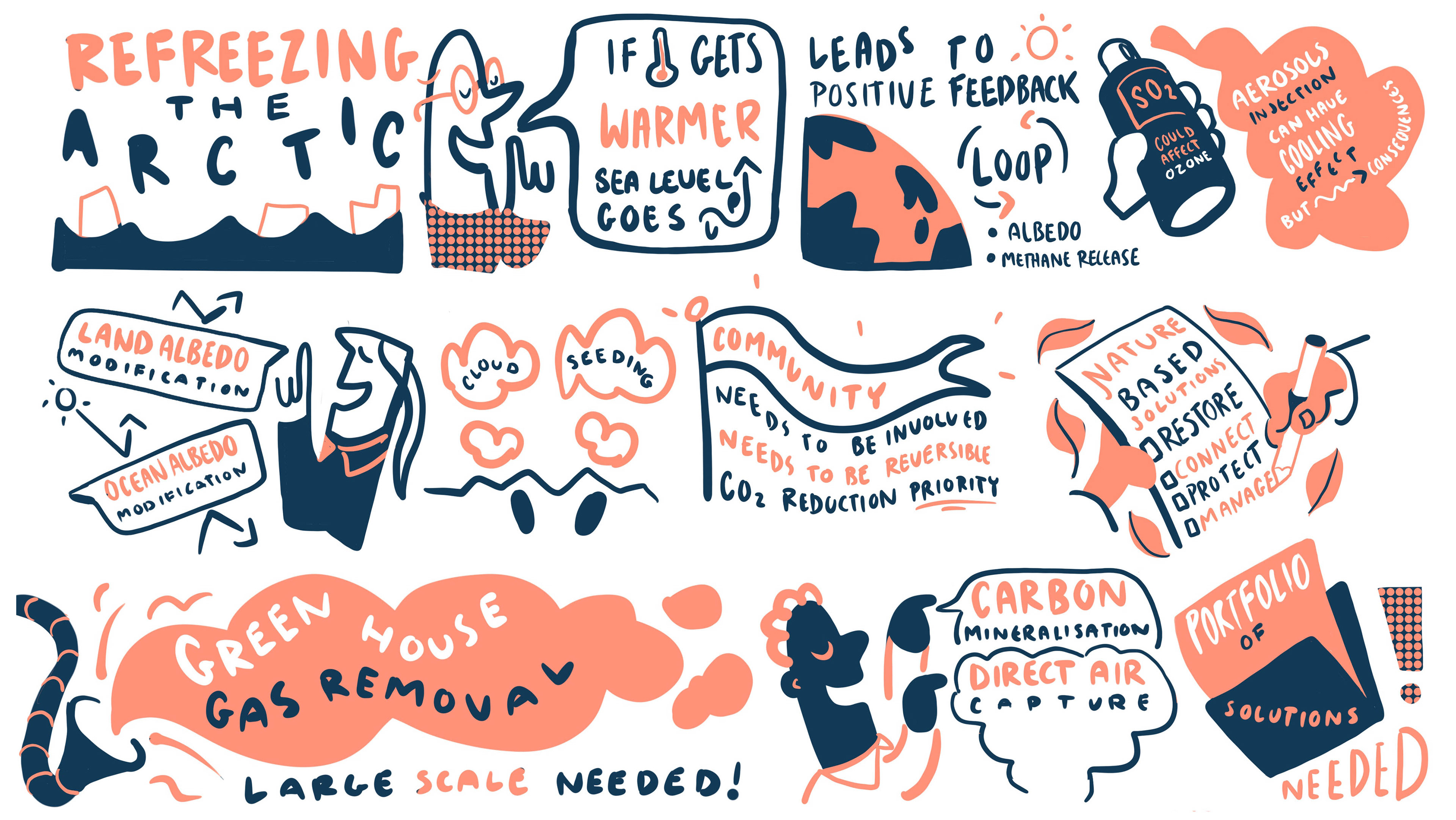 "Tom executed the vision for a video on our annual plan beautifully. Smooth communications, super creative execution, and wonderful illustrations throughout. Tom is super talented and I look forward to working with him again in the future."
Aanjalie Roane, Director of Communicators, Doctors Without Borders/Medecins Sans Frontiers Canada
Have some more questions? Get in touch!
Email me asking for a free consultation call where we can discuss how live illustrations could make your event even more awesome!

"Tom was an absolute pleasure to work with. I couldn't have been happier with the illustrations he drew for my book, and I plan on hiring him again many times in the future!" 
Phil Torres, Author and Scholar, xRiskology.com
"Tom was so easy to work with, really quick with communication, and his live drawings added an exciting creative element to the Cambridge Conference on Catastrophic Risk 2020! We look forward to working with him again at future events."
Clare Arnstein, Centre Co-ordinator, Centre for the Study of Existential Risk
"Tom was recommended to me by a colleague.  His use of animation to bring his graphic notations to life boosts your reading of the illustrations. This feature is added value, especially whilst we can't hold live events.  A viewer can still have the pleasure of seeing the image produced before their eyes.
Tom is very patient and works quickly and efficiently, leaving room for feedback. He responsive at short notice and we'd be happy to work with him again."
Akua Obeng-Frimpong, 
Arts Development Officer, Community Services, Cambridge City Council