A freelance illustrator with a passion for bringing drawings to life. Brought up in the South of France now based in Cambridge, UK. Tom works full time sketching with any tool he can get his paint covered hands on. With 5 years of industry experience in Illustration, he is dedicated to creatively solving your problems.  
Whether it be in his cosy office or local bookshop Tom can be found doodling away for a range of clients from the video game industry to the architectural industry. Away from work he takes any chance he can get to go into the wilderness for an adventure.
If your interested in working with Tom, or have any questions please email or use the contact form below.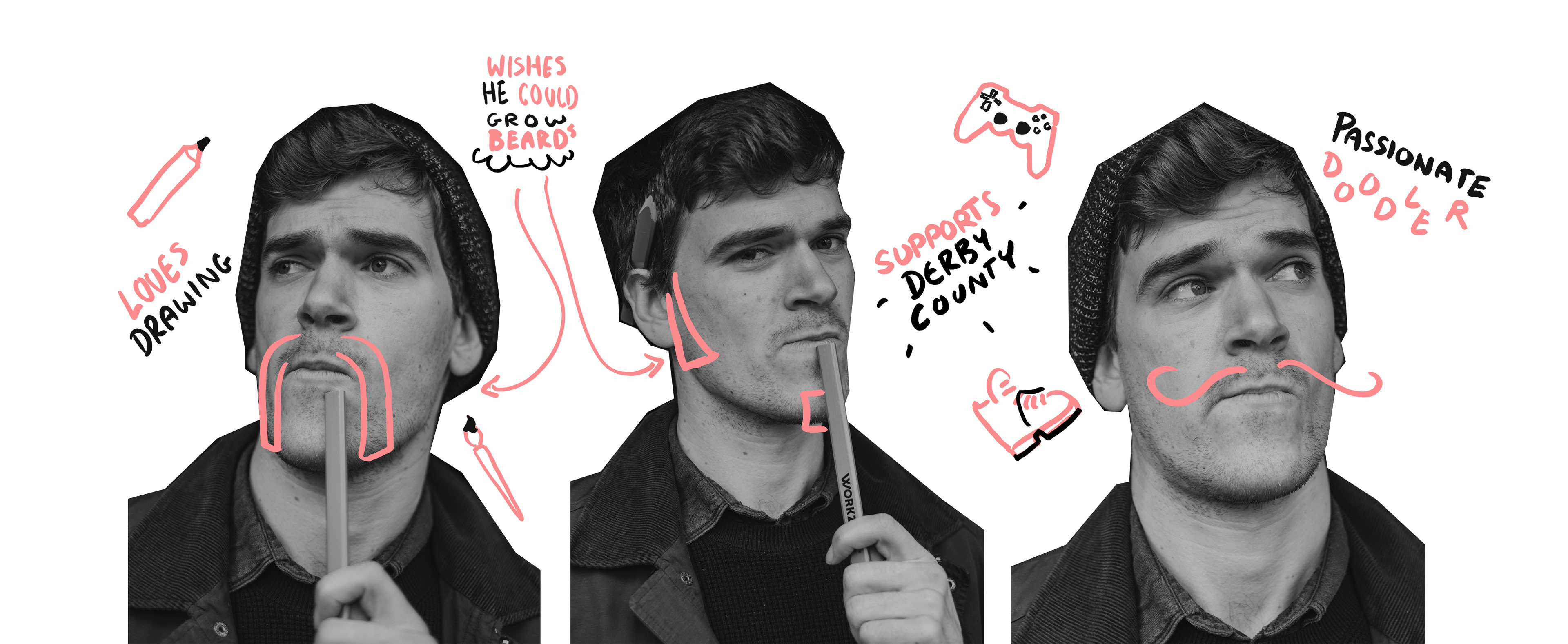 Drop me an email if your interested in working with me or just want to find out more!